---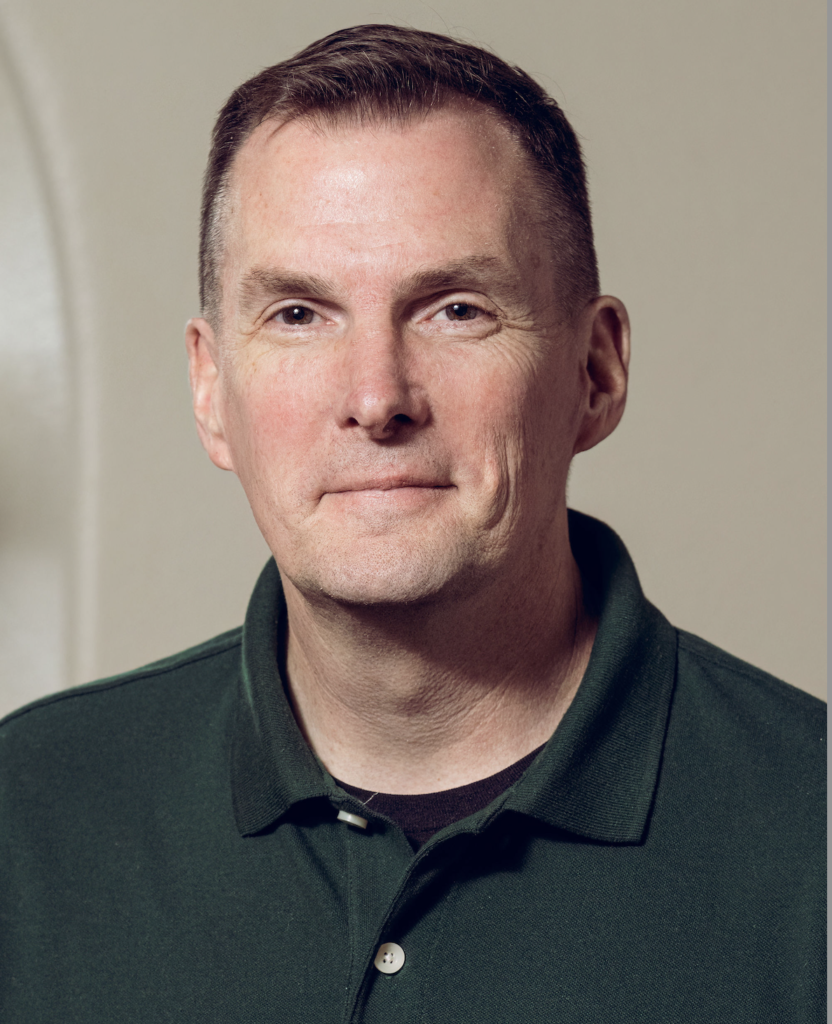 Jay Wigley, Quality Affairs Manager
Mr. Wigley has over 20 years of quality assurance and regulatory leadership experience at Fortune 500 and start-up companies. Jay is experienced at designing and implementing quality systems in compliance with 21 CFR 820, 210 and 211 and ISO 13485 regulations and has successfully brought dozens of medical devices to fruition, from design verification and validation to design transfer for manufacturing.
His quality engineering experience bridges a wide product portfolio, from Class I, II, and III medical devices to pharmaceuticals and combination products. Jay's medical device quality experience includes design and manufacture of electrical-mechanical capital equipment systems and associated diagnostic software, high volume disposable automated manufacturing, and extensive software verification and validation experience across a variety of platforms, from laboratory information systems to automated manufacturing robotics to implantable neural stimulation equipment.
Jay holds a Bachelor of Science Degree from the United States Naval Academy at Annapolis, with further study, including implementation of Total Quality Leadership, at the Naval Postgraduate School in Monterey, California.
---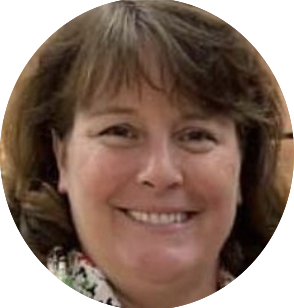 Barbara Whitman, Regulatory Affairs Manager
Barbara has over 22 years of Regulatory Affairs and Quality Assurance experience in the medical device industry. She has worked with companies ranging in size from start-ups to large corporations, developing regulatory strategies for new and existing medical devices. Barbara has authored domestic and international submissions, obtaining global market clearances and approvals for all device classifications. She has created Quality Management Systems, ensuring device compliance spanning from concept development beyond commercialization to include post market activities.
Barbara's medical device experience includes collagen vascular grafts, collagen skin grafts, electromechanical surgical staplers, neuromodulation devices containing software, electronic bio compression sleeves, and cardiac closure devices. She is motivated to help device companies assist their patients in the safest, most expeditious manner.
Barbara holds a Bachelor of Arts degree from Muhlenberg College in Allentown, Pennsylvania.
---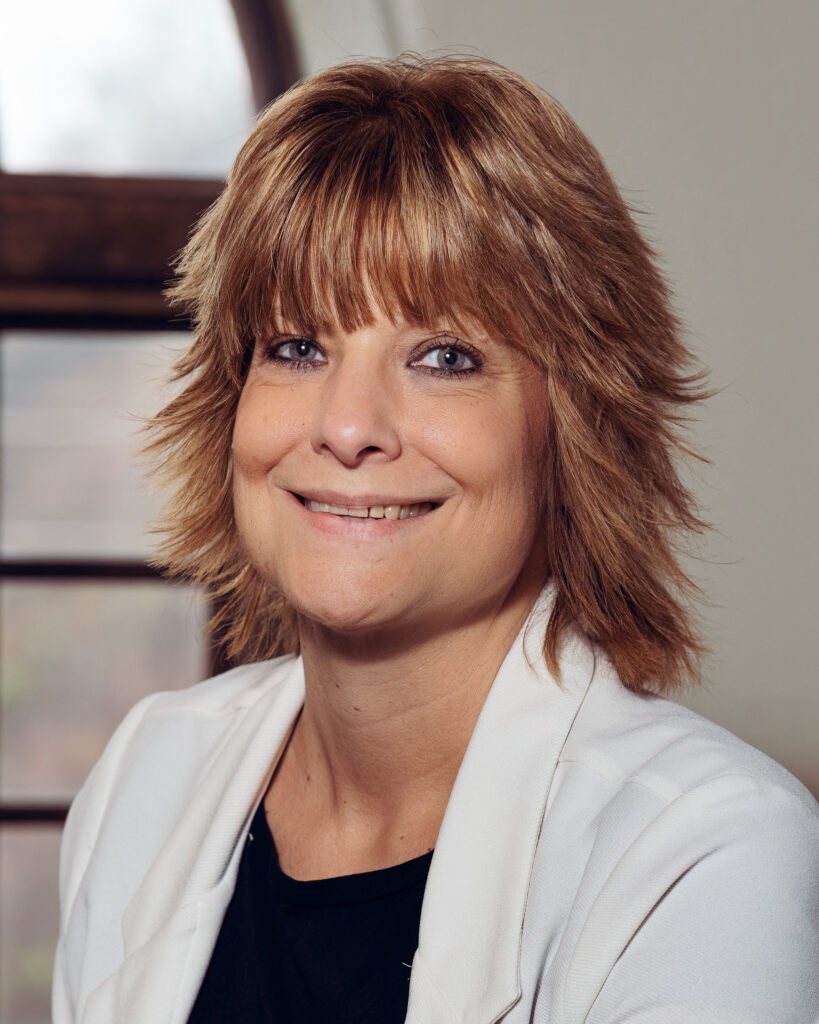 Jennifer Jones, Finance Manager
Ms. Jones has over 20 years of business and office management experience. Her expertise lies in accounting and bookkeeping. She has extensive experience with QuickBooks software. Jenn excels at organization and is extremely detail oriented. She is also experienced at employee and inventory management. Jenn has spent the last twelve years in the role of office manager for a small business where she was responsible for the management of all everyday activities and employees.
Jenn holds an Associate Degree of Business Management from Kent State University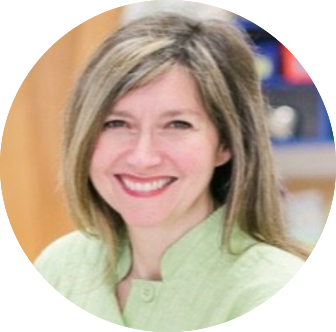 Brooke Hamby, Social Media & HR Manager
Ms. Hamby has many years of experience with non-profit organizations, academic institutions, and the small business sector. Her expertise lies in using her extensive knowledge of multimedia technologies for a wide variety of purposes. She has extensive experience with marketing strategy, content creation, brand development, online publishing, social media management, and collaboration integration tools. Brooke has related experience in budget and grant preparation, hiring logistics, bookkeeping, marketing, and managing and training staff. During fifteen years working in non-profit education, she developed an expertise in adult professional development, qualitative data analysis, research, and coaching.
---
Brooke holds two master's degrees, a PhD, and an EdS in Educational Leadership.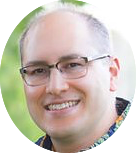 Daniel Priego, Regulatory Affairs Specialist II
Mr. Priego has over 10 years of hands-on laboratory experience working in pharmaceutical cGMP manufacturing, product testing, R&D, and method development. In addition, Dan has been instrumental in obtaining CE Mark approval for many in vitro diagnostic products under the In Vitro Diagnostics Regulation (IVDR) for the European market. Dan is an experienced data reviewer and has authored many regulatory submissions. He managed multiple laboratory investigations, CAPAs and prepared reports for submission to regulators.
Dan's capability also includes 510(k) writing and researching peer-reviewed journals and published studies for data to support regulatory submissions. He is up to date with submission procedures for international approvals, and he has significant knowledge of FDA and ICH guidance documents.
Mr. Priego holds a Bachelor of Science in Biology from the University of California, Irvine, and a Master's Degree in Biotechnology Regulatory Affairs from the University of Maryland
---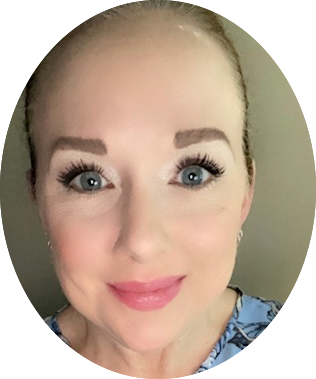 Kristie Williams, Government Affairs Manager
Ms. Williams has more than 20 years of experience in clinical trials with in-depth experience in all areas of research, including research operations, administration, clinical trial management, finance, human resources, and talent management. Her career in clinical research includes evaluation of submissions, awards, and agreements for compliance. She has provided pre-award and post-award guidance and processing of simple to complex research grants and contract applications, awards, and agreements.
She has extensive work experience with Institutional Review Board applications while working closely with the Institutional Review Board to oversee clinical trials. Ms. Williams breath of knowledge also includes an extensive knowledge in the design and implementation of Good Clinical Practices and Compliance in relation to clinical trials.
Ms. Williams holds a Masters Degree in public administration with a concentration in health care administration.
---
Sandra Gawlowski, Clinical Research Coordinator
Ms. Gawlowski has over 8 years extensive Project Management experience from concept to development to implementation in clinical research. Talents include in-depth knowledge of ICH guidelines, adverse event reporting, GCP auditing and coordination of a variety of clinical research studies.
She is well versed in study protocols, standard operating procedures, and general trial oversight.
Her quality of work is exemplified in the problem-solving ability and detail-oriented nature which is utilized in the effective collaborations with teams for successful production of clinical trials ranging from industry, cooperative, iiT, federal and NIH studies. Sandra specializes in establishing project objectives, developing experimental plans and effectively prioritizing tasks to meet time sensitive delivery goals. She has served effectively as a point person for executing phases I-III research projects and disseminating findings to leadership.
Sandra holds a Bachelor of Science from Arizona State University in Molecular biosciences and biotechnology and has extensively grown her career and passion for clinical research into a variety of successfully implemented and completed studies.
---
---